Social-Savvy
Marketing Services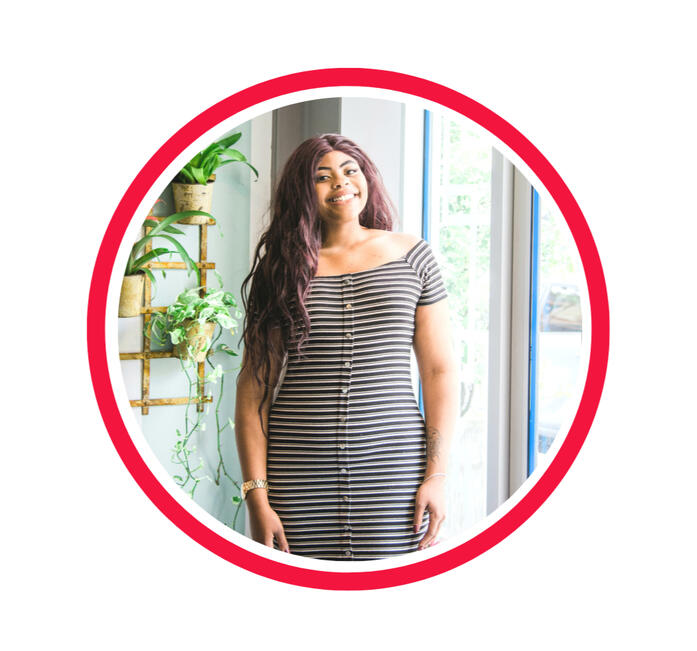 Dedicated social media specialist, at your service, 24/7.


I manage all social media platforms, grow your following and brand awareness, post on your behalf, and help increase engagement with your target audience through influencer marketing, content creation and thought leadership.

In-Depth Analytic Reporting.
Smarter, Original Content.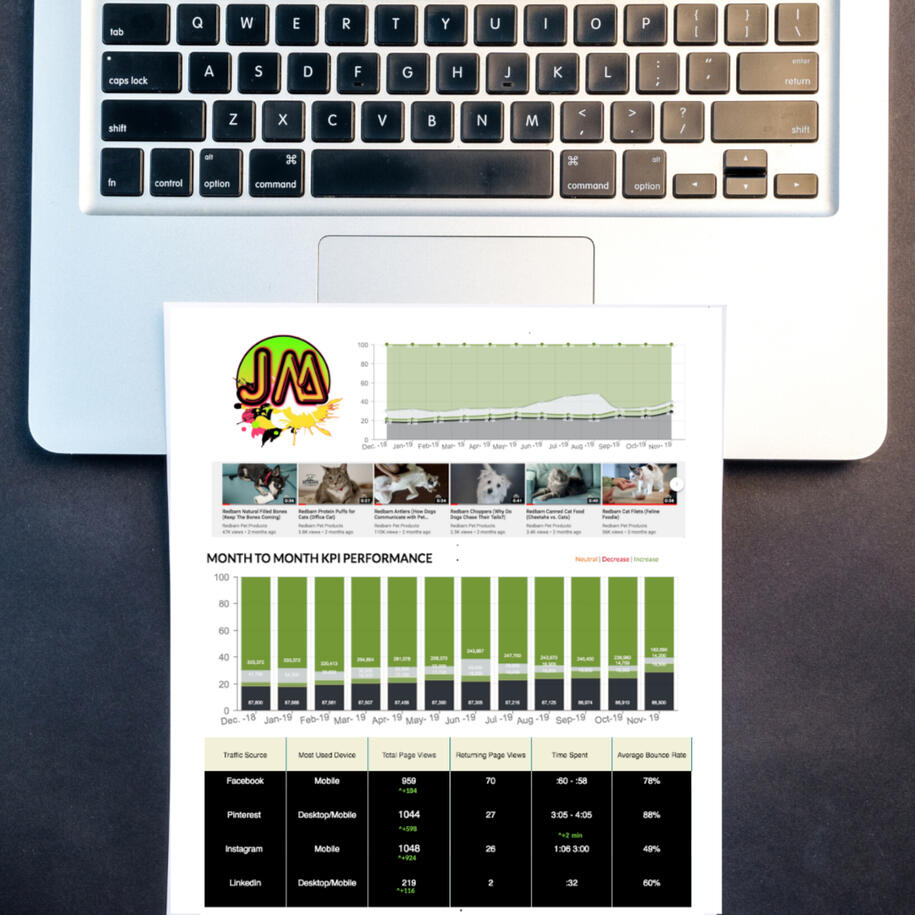 ---
How can I help you?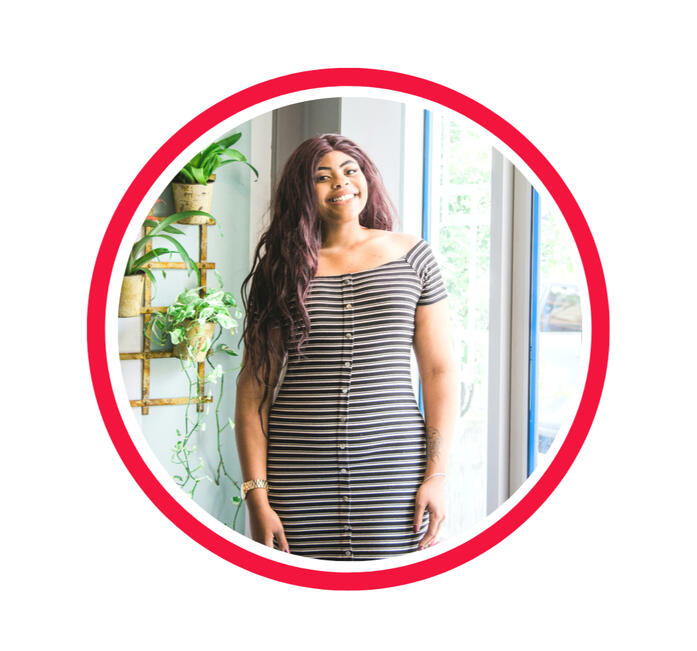 Thorough, fast-paced, deadline driven marketing professional
with a concentrated focus
in social-savvy digital marketing.
Highly skilled at creating processes to streamline marketing efforts, including but not limited to graphic requests, analytics, data visualization, content calendars, editorial calendars, and content scheduling on multiple platforms.

Client Feedback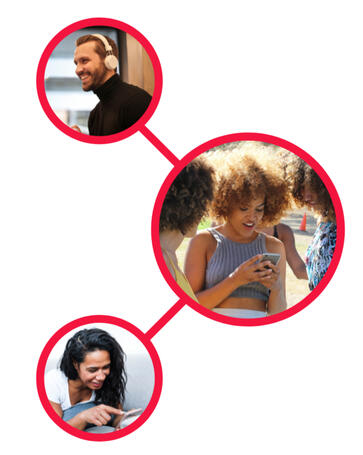 I help create and execute successful Social Media Marketing Strategies that convert sales, build brand awareness,
and foster engagement.
Here are a few testimonials from my most recent works:
Chelle Walters
CEO of Blindsgalore.com
San Diego, CA
@Blindsgalore.com, Custom Window Treatments
"Jocelyn has been extremely easy to communicate with and has helped me grow my brand presence online.
It's awesome to see new people going to my website."
Grave
Music Artist and Activist
Missouri
"I've seen my followers grow and my music videos have reached new audiences. I saw my account grow within a week!"
Erick
Los Angeles, CA
@pluglistcom, Wholesale Cannabis Connection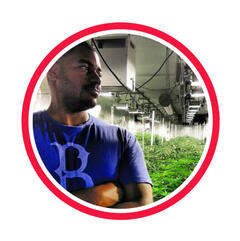 "Jocelyn has been extremely easy to communicate with and has helped me grow my brand presence online.
It's awesome to see new people going to my website."
Kayla
Atlanta, GA
The Modern Day Kay, HR professional and Business Owner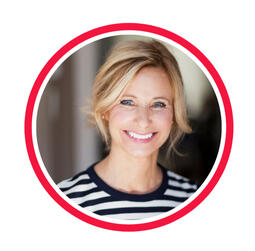 "The Consulting Call was extremely helpful because Jocelyn gave ideas I would have NEVER thought to do.
I'm excited to see what results I get from your tips!"

---
Social Media Services
I use my expertise to help improve your performance across Social, Google AdWords, Bing Ads, Facebook, Instagram, Twitter, Snapchat, Pinterest, Linkedin, and more.

My specialties include brand analysis, thumb-stopping content creation, re-branding, and growing brand awareness for up and coming small businesses.
Social Media Managment Includes:
Account Creation
Monthly Content Calendar
Banded Content Creation
Daily Content Publishing
Targeted Engagement
Email Marketing
New Lead Nurturing
Research and Analysis
We'll dedicate an hour or more to go over you current business goals and pain points, and how we'll achieve your goals together.
---
---
Custom Pricing Options
Custom Pricing =
Get Exactly What You Need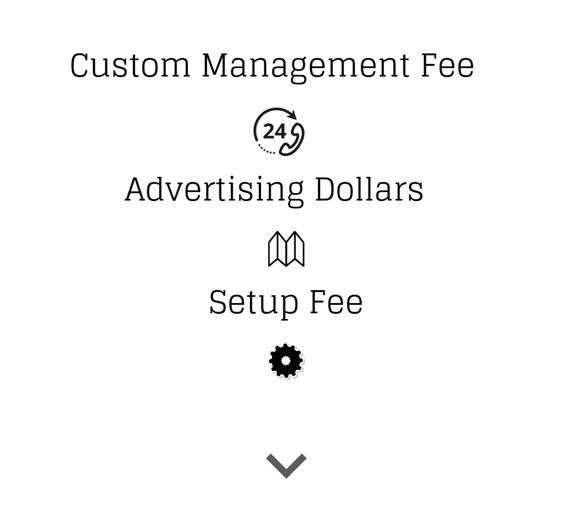 I offer custom, flexible pricing for you and your brand so you an get exactly what you need.
Custom Management Fee
Our social media management pricing ranges from $300-$600 per month on average. This price varies based on the amount of channels and posts we are managing for you.
Please note that this price is our fee to perform services on your behalf!
It does not include any advertising dollars to run paid ads on social media. It's simply compensation for the time it takes to manage your campaign(s).
I will report results directly to you, save you money, time spent searching for content, and finally allow you to focus on more important aspects of your business.
Advertising Dollars
While I am highly skilled at organic approaches to build your followers and engagement, you may want to allocate an advertising budget to expedite your grow. Although I do not bill you for your advertising budget, I will develop and manage your advertising campaign from start to finish.
I always recommend spending at least $150 on any paid advertising campaign to build followers or engagement. With these paid ads, typically; the more you spend, the more results you will get.
I'e had clients spend a few hundred dollars on paid ads and see impressive results. I will consult you through this process once you sign-up with us.
Setup Fee
There is a one-time setup fee of $50 associated with our social media management service.
This fee compensates for the time to set up your campaign for service. It includes setting you up in our analytics software, social media systems, and creating any necessary advertising accounts and social media pages that are not already in place.
.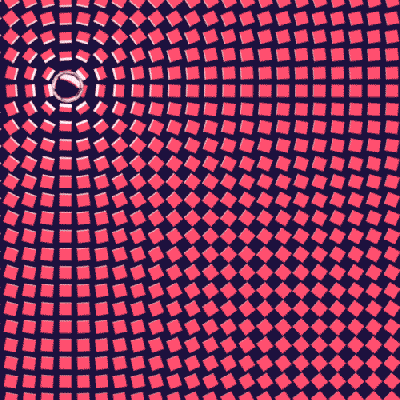 How can I help you?